News
This is our news. We like to write about things we are doing. You can find here all sorts of useful stuff – tech overviews, news, tips and tricks and sweet sleek insights into IT-industry, etc, etc.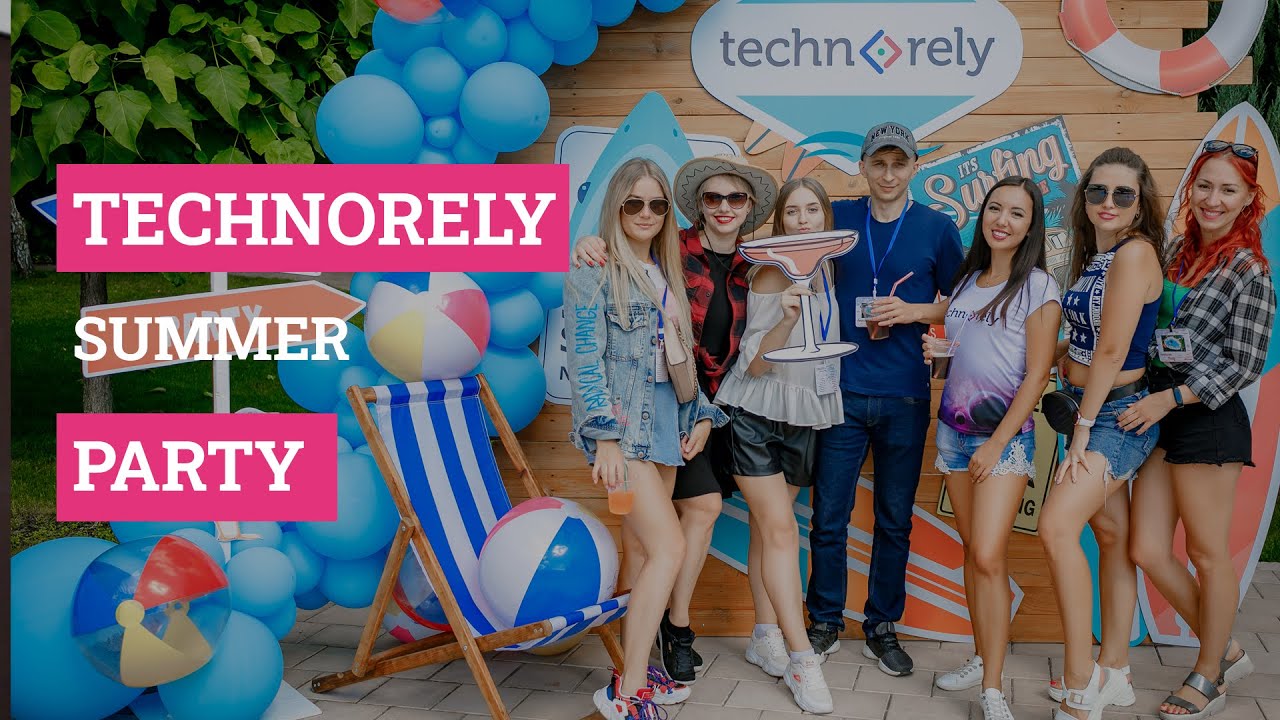 Summer Party!
It's drizzly, cold and not cozy at all outside. How wonderful that pleasant reminiscing about the sunny summer days can raise your mood on such days.) Snuggle down with your favorite hot drink and warm yourself up with us by remembering our hot summer corporate party.
...
See More
Ding!
Do you remember our new corporate extraordinary tradition of celebrating a new contract? So, this high-pitched and loud sound was heard again in the entire development center recently!
Yes, we are glad to start a new cooperation. Hurray! We have taken one step forward in providing custom software development services. Technorely Team is gaining new useful experience in cooperating and improving the skills of creating a meaningful product.
Follow us on all social networks and keep up to date with the latest events in the news feed!
...
See More
We held the second OnFire meeting!
Earlier we talked about our first OnFire in an online format. We decided to continue this practice and we held the second OnFire meeting in remote format.
This time the topic of our meeting was Quality Assurance (QA), where our QA Engineer & Scrum Master Daryna Abalmasova shared her skills and ideas with us. This topic was interesting not only for beginners and already confident QAs, but also for all those who want to develop in this direction.
The presentation "How to Start Seeing Bugs Again" helped our team take a new look at focusing on the right things in testing. The speaker shared real cases and answered the participants' questions. We were also given lifehacks from personal experience and tips on how to avoid mistakes when searching for different errors.
Now everyone who wants to develop has a better understanding of QA, which has increased the overall expertise of the team. Wait for new stories about our training and read the previous news!
...
See More