News
This is our news. We like to write about things we are doing. You can find here all sorts of useful stuff – tech overviews, news, tips and tricks and sweet sleek insights into IT-industry, etc, etc.
A Wonderful Event
Spring has come. It is a beautiful and bright time, when we celebrate awakening from "winter hibernation" and rejoice in the beauty around us.
On the 8th of March a beauty masterclass was organized in our office. Girls found out about the 2020 trends in makeup, plus they got some useful tips and life hacks on how to always look immaculate.
The makeup artist showed how to apply day makeup on our beautiful Business Analysis Specialist Mariana. And, of course, our dear men prepared gifts and amazing flowers in flasks for our ladies.
...
See More
Happy Birthday, Technorely!
We are 2 years old now! How did our story begin?
Technorely's 'parents' Dmitry, Inna and George had been working in IT industry for quite a long time and gained enough experience to open their own company. The main idea of their start-up was to make a customer-centric business and to grow highly qualified specialists in IT sphere. And on January 22d 2018 their goal was achieved and Technorely was founded. After 2 years of hard work our goal is still the same – to make clients satisfied with the services we provide. Also the company cares about the team members and their career achievements.
The January 22d is a special day in our company and we want our stuff to feel comfortable at work, that is why we held a Pajama Party on Technorely's Birthday. Everyone wore fluffy PJ's, robes and funny sleepers. The morning started with hot cocoa topped with marshmallows. In the evening there was a big cake. We played different board games, ping pong and, of course, twister.
We can't wait to see what the new year will bring to us!
...
See More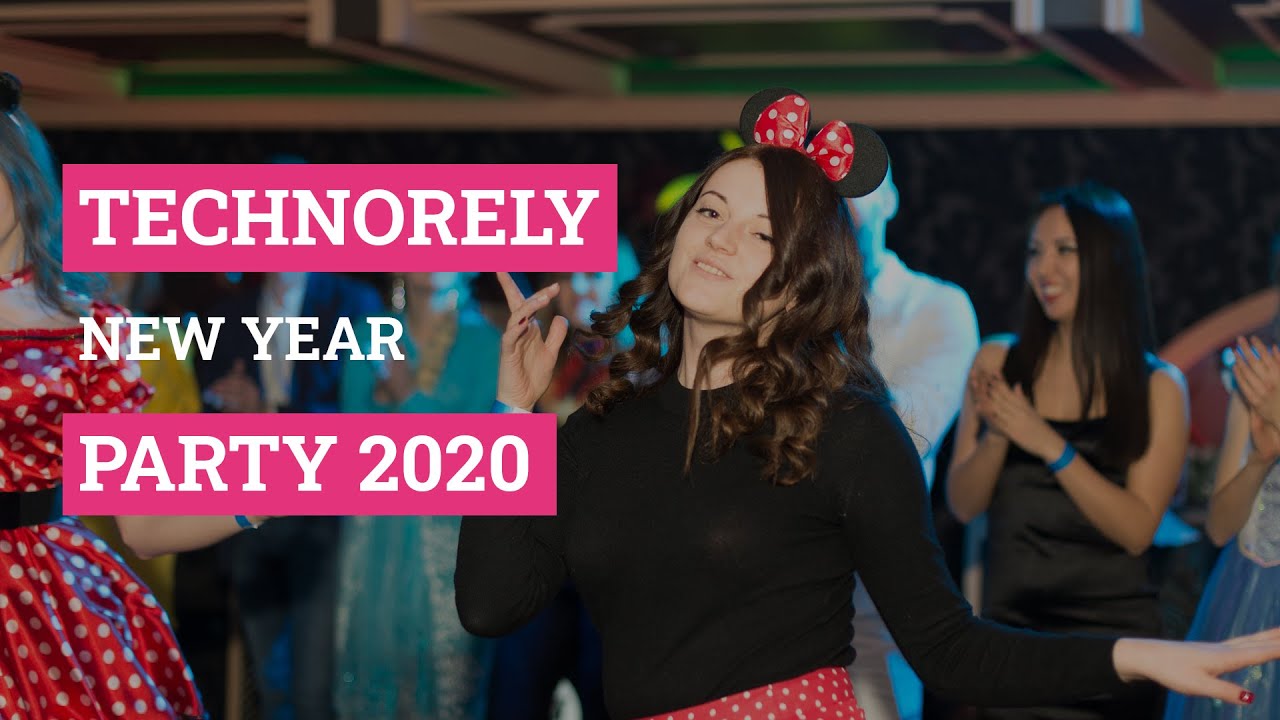 New Year Party at Technorely
The holidays have ended and we are ready to show you our New Year Party! It was held on December 21st in a local restaurant. Our company always does the best to unite all the colleagues and create a friendly atmosphere among them.
The main theme of this party was Comic Con, which means everyone had to wear a costume of a favorite character of a book, a movie, or a TV series. We had a Catwoman, a Captain Marvel, a Maleficent, a Pikachu character and many other characters. There were also many different entertainments, such as karaoke, contests with prizes, VR games and dancing.
The celebration had a great success among our colleagues and we can't wait for the next party!
...
See More