News
This is our news. We like to write about things we are doing. You can find here all sorts of useful stuff – tech overviews, news, tips and tricks and sweet sleek insights into IT-industry, etc, etc.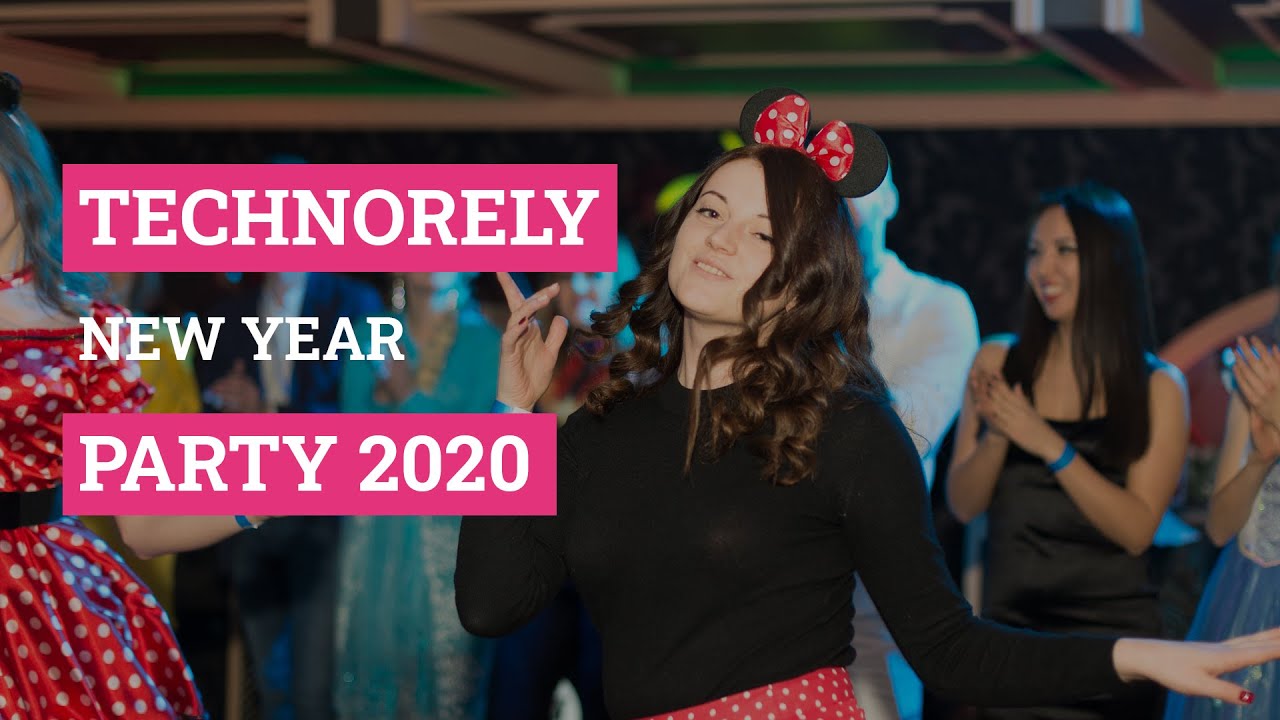 New Year Party at Technorely
The holidays have ended and we are ready to show you our New Year Party! It was held on December 21st in a local restaurant. Our company always does the best to unite all the colleagues and create a friendly atmosphere among them.
The main theme of this party was Comic Con, which means everyone had to wear a costume of a favorite character of a book, a movie, or a TV series. We had a Catwoman, a Captain Marvel, a Maleficent, a Pikachu character and many other characters. There were also many different entertainments, such as karaoke, contests with prizes, VR games and dancing.
The celebration had a great success among our colleagues and we can't wait for the next party!
...
See More
Technorely Results of the Year
2019 is ending and we want to show you how it was. This year was full of new experience, successful achievements and hard work. We solved many tasks, successfully worked with a lot of projects, held more than 20 conferences and 20 studying events, expended our teams and studied a lot. We want to thank 2019 for being good to us and for all the opportunities. 2020, we are ready!
...
See More
Secret Santa in Technorely
Secret Santa is a Christmas tradition and we could not miss it!
Traditional Secret Santa rules are pretty simple: no one knows who is giving a gift and to whom. After opening the presents, the addressee has to guess who the Secret Santa was. It is a holiday classic where the guessing is as much a part of the fun as receiving the gift.
To find out how we spent our Secret Santa check out our photo report.
...
See More