We love what we do and appreciate those who do!
Our main goal in relation to the people is to help maximize their potential, which will contribute to their personal and professional development.
We strive to become a team in which each participant creates effective energy in the process and directs it in the right way. We want to become a company where you want to come every day and contribute to the common cause.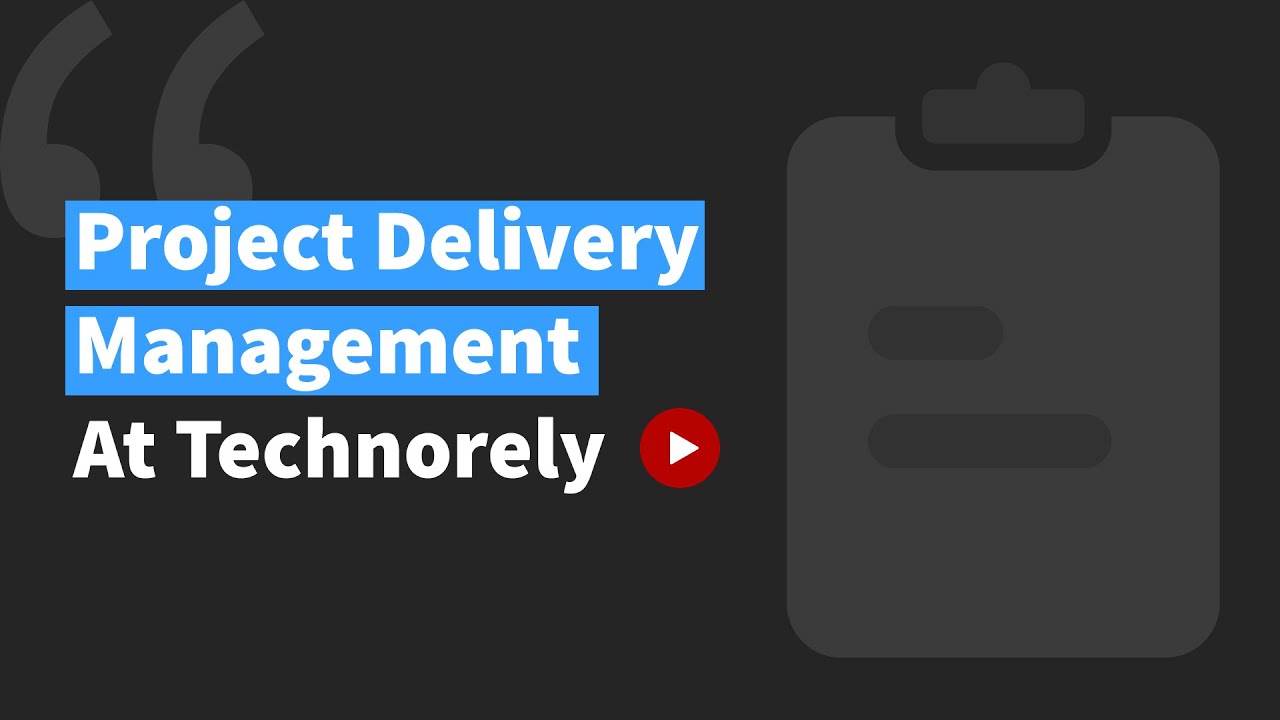 Project Delivery Management
We want to share the most important project implementation process, which involves a significant part of the resources in Technorely. It will be about Project Delivery Management.
...
See More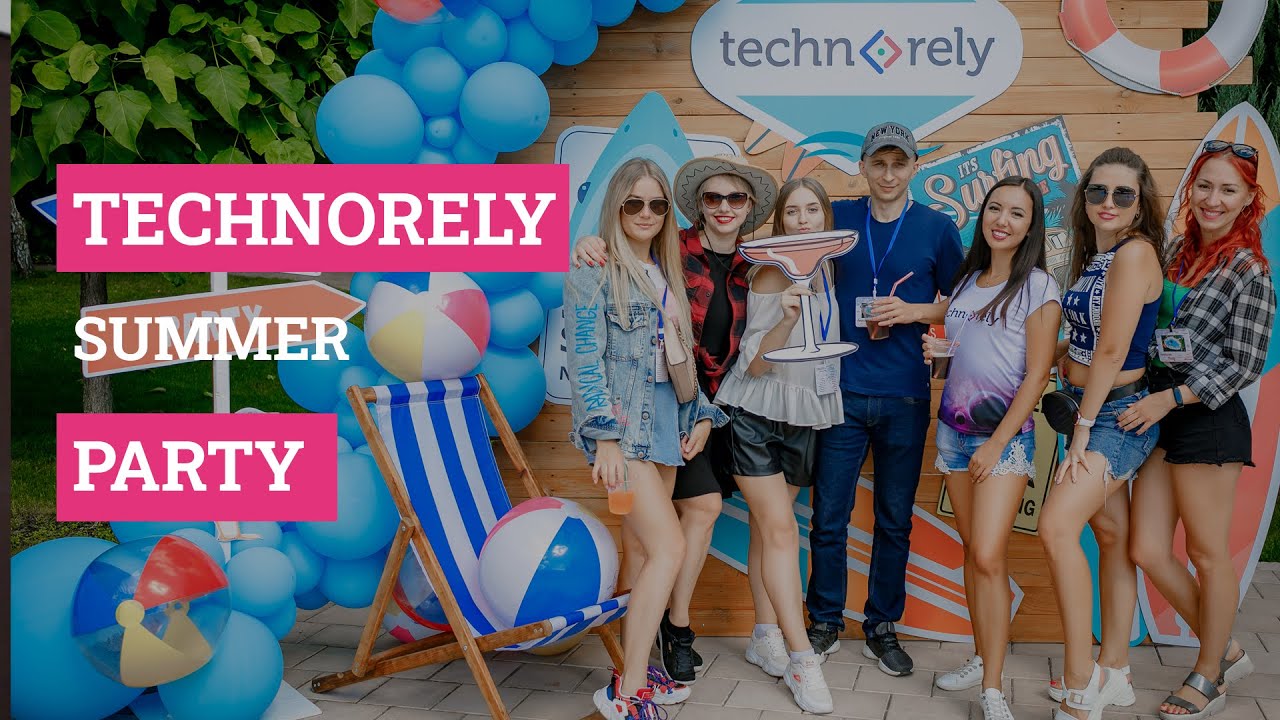 Summer Party!
It's drizzly, cold and not cozy at all outside. How wonderful that pleasant reminiscing about the sunny summer days can raise your mood on such days.) Snuggle down with your favorite hot drink and warm yourself up with us by remembering our hot summer corporate party.
...
See More
Ding!
Do you remember our new corporate extraordinary tradition of celebrating a new contract? So, this high-pitched and loud sound was heard again in the entire development center recently!
Yes, we are glad to start a new cooperation. Hurray! We have taken one step forward in providing custom software development services. Technorely Team is gaining new useful experience in cooperating and improving the skills of creating a meaningful product.
Follow us on all social networks and keep up to date with the latest events in the news feed!
...
See More